HOW TO MAKE YOUR CITY A NATIONAL PARK CITY
There are 10 steps that we recommend you take on the journey to becoming a National Park City.
Each recommendation is based on our experience of making London the world's first National Park City, as well as collaborating with National Park City thinkers, influencers and leaders from around the world.
Following these steps and adapting them to your local situation, hopes and needs will help you get ready to submit an application to officially join the National Park City Family, and for your city to become an established National Park City.
This journey book is a living document. As we learn, we'll update it with examples, stories and evidence from friends and colleagues in emerging and established National Park Cities.
Following the successful launch of the Universal Charter for National Park Cities and London as the world's first National Park City in 2019, and Adelaide in 2021, we are delighted to share our guidance on joining the National Park City Family.
The Journey Book sets out:
10 steps and 23 criteria for making your city a National Park City
how to develop a creative "application portfolio" of evidence for the public and our assessors
benefits of joining the National Park City Family
The first version of the National Park City Journey Book has been written in collaboration with our partners World Urban Parks and Salzburg Global Seminar with help from colleagues around the world.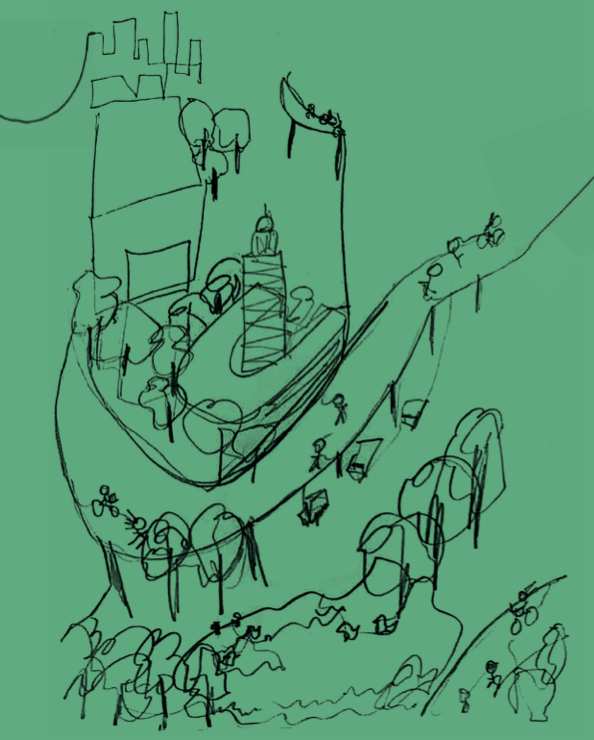 1. DO SOME RESEARCH
Take some time to find out more about the National Park City movement. It's important that you have a good understanding of our shared aims and values.
Start by finding out what people think of the idea >
2. REGISTER YOUR CAMPAIGN
So, you've decided you want to join the National Park City Family. You won't be alone. We're here to support you and there's a community of people working together with the same ambition in other urban areas who want to collaborate with you too.
First, you'll need to register your campaign >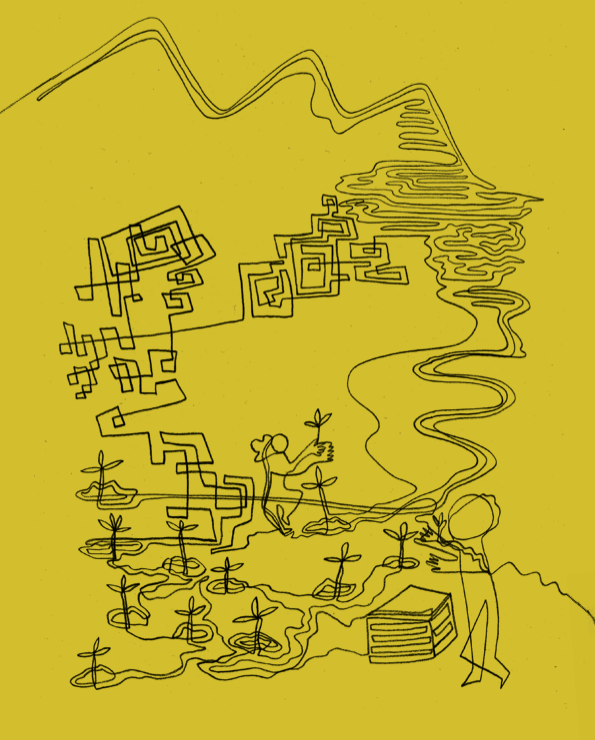 3. EXPLORE THE POTENTIAL
Next, it's time to start work on recruiting support to grow your community, taking action and collecting the evidence you'll need for your portfolio and application.
This is the beginning of a rewarding and ongoing journey that will become part of your urban area's future >
4. START TO CREATE YOUR CITY'S STORY
Creating and sharing stories is an important part of any successful National Park City. Stories have the power to shape how we think and feel.
Get started in creating your story >
5. DRAFT PROPOSALS & YOUR NATIONAL PARK CITY CHARTER
To gain support for your National Park City, from the public, organisations, politicians and any relevant authorities, you'll need to put together proposals – a good way to help you formulate your ideas and collaborate with others.
Share, consult on, test and improve your thinking >
6. MAKE YOUR CASE, GROW YOUR COMMUNITY AND SECURE SUPPORT
To secure all the support you need to become a National Park City, you'll need to have a clear and compelling case – and be ready to communicate it.
Your case will be closely linked to the things you've considered in points one to five, including your story, proposal and Charter >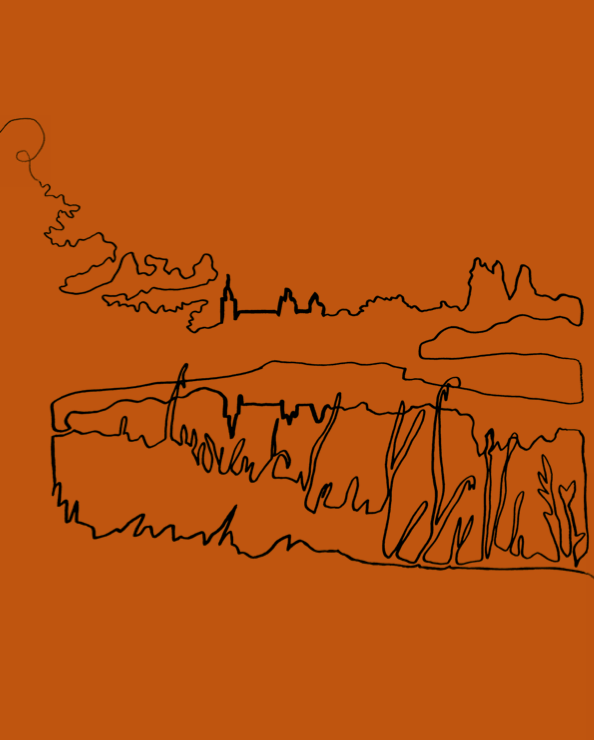 7. DEVELOP YOUR CAPACITY
You'll need to decide how you want to lead your National Park City. This might be by setting up an organisation, committee or network, or using another approach.
You'll need to have the right mix of potential, energy, capacity, capability and resources to deliver on your proposal >
8. SUBMIT YOUR PORTFOLIO
For your urban area to become a member of the National Park City Family or an internationally recognised National Park City, you'll need to submit a portfolio application.
Get ready to submit your application >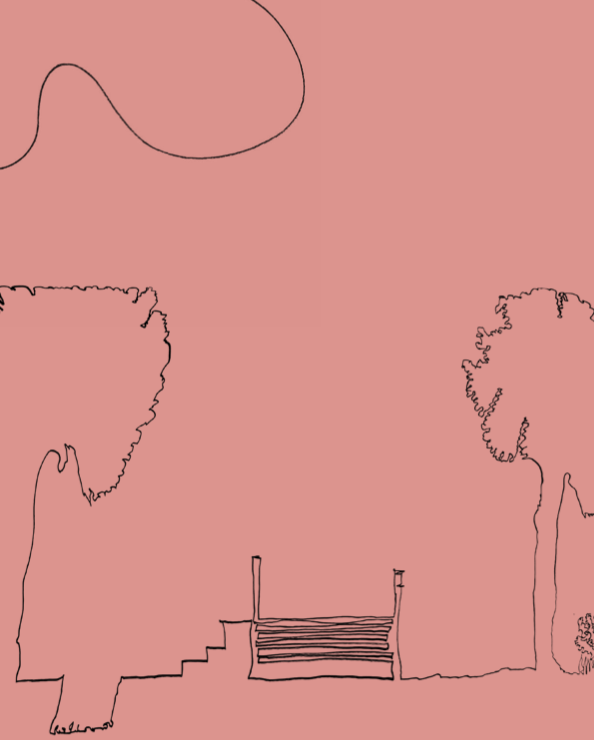 9. AGREE TO THE NATIONAL PARK CITY COMMITMENTS
All emerging and established members of the National Park City Family must agree to five commitments. These reflect our common mission and join us together as a family and a movement.
Agree to the commitments >
10. CONFIRM, CELEBRATE & LAUNCH
Once your application has been approved and you've signed the above commitments, you can make plans to confirm and celebrate your status and launch as a National Park City or National Park City Family member.
Make plans for your launch >
SIGN UP FOR OUR NEWSLETTER
Follow along on the journey as dozens of cities become National Park Cities.