GREENER, HEALTHIER, WILDER.
NATIONAL PARK CITIES ARE GRASSROOTS MOVEMENTS FOR PEOPLE MAKING THEIR CITIES GREENER, HEALTHIER AND WILDER
---
---
---
---
SIGN UP FOR OUR NEWSLETTER
Follow along on the journey as dozens of cities become National Park Cities.
The first two national park cities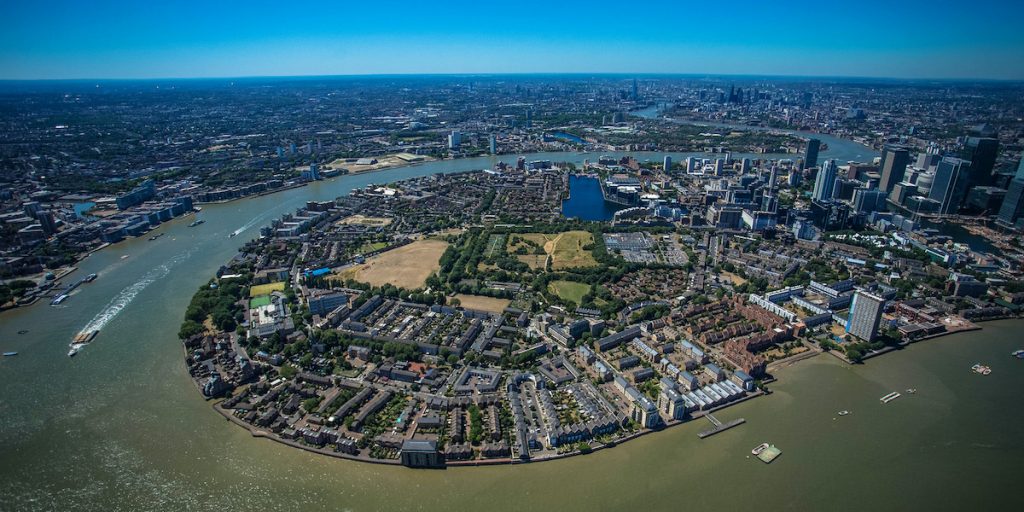 London, England
After five years of campaigning London became the world's first National Park City in July 2019 with a launch summit at City Hall and a Festival across London. The London National Park City has been supported by thousands of Londoners, the majority of the city's 2,000 local politicians and the Mayor of London.
Read more about the London National Park City on nationalparkcity.london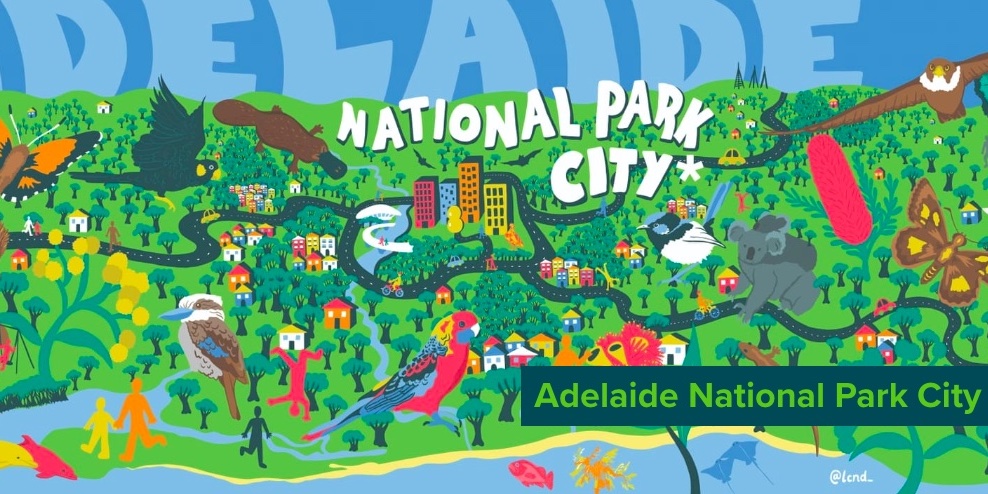 Adelaide, Australia
The international National Park City Foundation awarded Adelaide National Park City status in 2021. This made Adelaide the first city in Australia and second in the world to receive the honour. Adelaide becoming a National Park City is the beginning of a journey to improve city life through everyday actions to enjoy connecting with nature and each other.
Find out about their journey at adelaidenationalparkcity.org
THE NATIONAL PARK CITY JOURNEY
Do you want to transform your city into a National Park City? Want your urban area to join the National Park City Family? Our journey book outlines the step you need to take.
The National Park City Journey Book sets out:
10 steps and 23 criteria for making your city a National Park City
How to develop a creative "application portfolio" of evidence for the public and our assessors
Benefits of joining the National Park City Family
THE NATIONAL PARK CITY CHARTER
Our Universal Charter for National Park Cities sets out the purpose, vision, spirit and goals of the National Park City movement. It was co-created by people from 50 countries around the world.
Our vision is to make cities where people, places and nature are better connected. Let's make National Park Cities that are rich with nature and where everyone benefits from exploring, playing and learning outdoors. Cities where we all enjoy high quality public and green spaces, where the air is clean to breathe and it's a pleasure to swim in their waters. Together we can make cities greener, healthier, fairer and more harmonious places to live. Why not?
A National Park City is a shared vision and journey for a better life. Everyone in a National Park City is able to benefit and contribute everyday. It is a large-scale and long-term vision that is achievable through many actions. Much is already happening but by working, learning, sharing and acting together, across communities and governments, we can achieve even more.